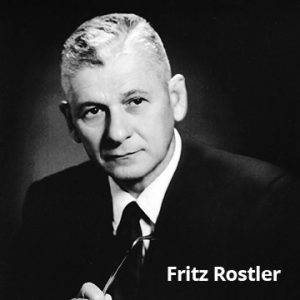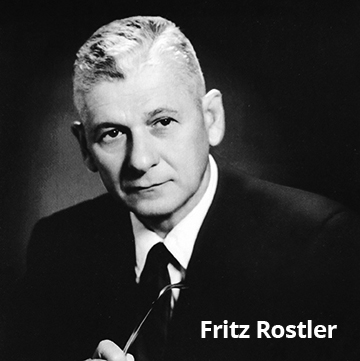 When Colin Durante heard about Fritz Rostler's maltene research back in 1971, and the Reclamite®1 road preservation technology based upon it, he established an East-of-the-Mississippi distributor relationship with the product's original manufacturer, Witco Corporation. By 1972, Pavement Technology, Inc. was formally founded in Cleveland, Ohio, with Reclamite asphalt rejuvenator as its flagship product. We continue to be a principal distributor and applicator for its current owner, Ergon, Inc., revitalizing thousands of miles of roadways, bridges and airports with Reclamite rejuvenator each year.
In 1992, Colin invested in a Mansfield, Ohio-based manufacturing operation, D & D Emulsions Inc.  Through this joint-venture, we have been manufacturing the Reclamite technology in strict adherence to its original specifications for over quarter of a century.
Our collaboration with D&D Emulsions immediately gave us access to a suite of Golden Bear Products, now owned by Tricor Refining, LLC, an Ergonomic company. A few years later, road maintenance and preservation materials from DAI Emulsion Inc. became part of our portfolio through our joint venture with D&D.
Most recently, Colin began collaborating with Delbert Dawson of D&D Emulsions on developing our own proprietary materials and technologies. First out the door was JOINTBOND® asphalt joint stabilizer, which is successfully being applied to roadways across America.
After extensive research, testing and development, in 2017 we launched a series of products based on another patented technology. These unique preservation materials use titanium dioxide to transform asphalt and concrete roadways into allies in America's fight to reduce air pollution related to vehicular emissions.
Today, PTI is leveraging our experience and knowledge of asphalt and concrete maintenance and preservation towards the development, distribution and application of sustainable, life-extending solutions that improve the lives of the communities we serve.