Extending Service Life for a Life-Cycle Cost Advantage
The PlusTi family of smog-eating-road penetrants reduce the life-cycle costs of asphalt and concrete surfaces, doubling the service life of roadways, runways, bridges and related infrastructure. These innovative solutions transform roadways into resilient, sustainable pavements in three ways:
1 PlusTi rejuvenator / sealer 1 and PlusTi longitudinal joint stabilizer 2 use Maltene Replacement Technology (MRT), which has been lab tested and field proven for nearly half a century, to return to asphalt pavements the maltene fractions lost during asphalt production and subsequent oxidation. The UV-protective surface left behind also inhibits moisture intrusion for extended service life.
PROVEN: MRT Extends Service Life
2 The service life of the entire suite of PlusTi solutions for asphalt and concrete surfaces is further extended through the use of Photo Catalytic Technology (PCT) that effectively reduces surface temperatures. Simply put, heat shortens pavement life.
PROVEN: Cool Substrates Extend Service Life

PROVEN: TiO2 Improves Solar Reflectance, Mitigating UHI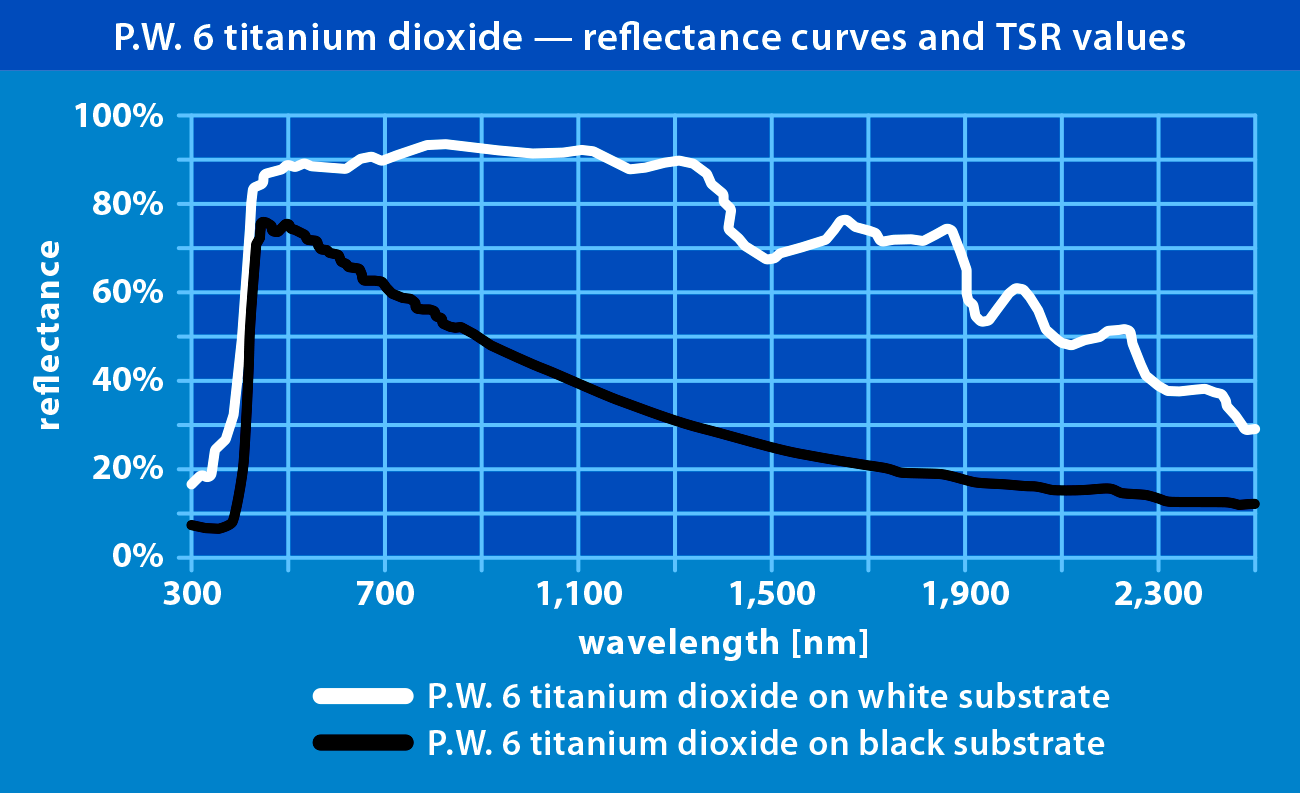 3 PlusTi rejuvenator, longitudinal joint stabilizer all-purpose penetrant, and hardener / sealer are also super-hydrophilic, which translates into accelerated water dispersion across the substrate surface.