PlusTiTM JOINTBONDTi ® Super-Hydrophilic Longitudinal Joint Stabilizer
Extends the service life of pavement's
most vulnerable component while accelerating pavement drying
PlusTi JOINTBONDTi super-hydrophilic longitudinal joint stabilizer revitalizes and improves longitudinal joint density and seals rumble strips and other critical roadway joints while improving sorptivity. The emulsion combines Maltene Replacement Technology (MRT) with Photo Catalytic Technology (PCT), extending roadway life and improving asphalt density while accelerating water desorbing for a quick-drying surface.
The solar-reflective top surface reduces heat absorption and related radiative forcing (RF) by materially reducing the convective re-release of UV radiation that would otherwise contribute to the heat island effect common in our urban centers. The addition of photocatalytic material reduces heat absorption, which dramatically slows down pavement oxidation, further extending the service life of treated surfaces.
When rumble strips and the areas around longitudinal joints are treated with deeply penetrating PlusTi super-hydrophilic longitudinal joint stabilizer,the resulting solar reflective, fast drying surface regenerates itself.
MRT deeply penetrates areas surrounding roadway joints, combining with the existing asphalt binder to improve pavement density and can extend service life from five to ten years by inhibiting the intrusion of air, water and salt brine.

PCT is playing an increasingly important role in construction materials since photocatalytic properties both repel UV radiation and improve water desorption.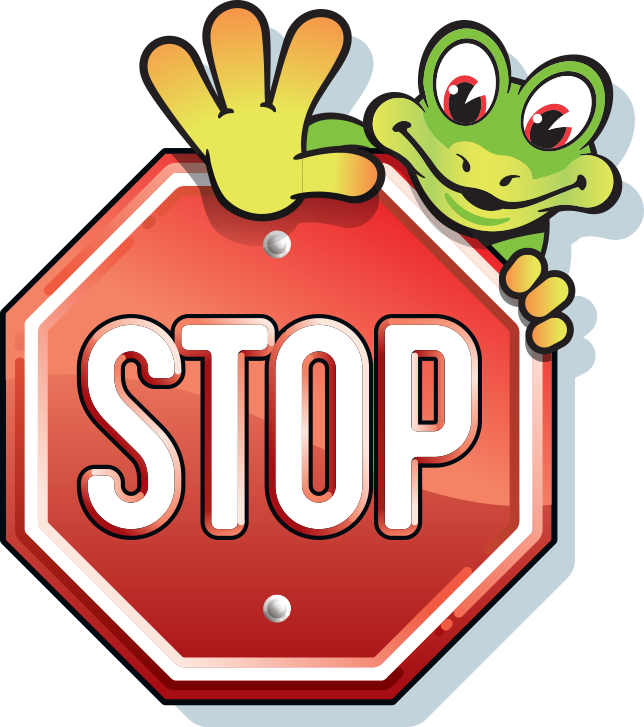 "Protecting vulnerable longitudinal joints, rumble strips and other critical joint areas with this unique combination of Maltene Replacement and Photo Catalytic technologies can significantly extend roadway life while helping shed surface water faster, reduce vehicular-related pollutants and mitigate Urban Heat Island effect."
Colin Durante
Founder and President
Pavement Technology, Inc. (PTI)
Tested and Proven!