Pavement Technology, Inc.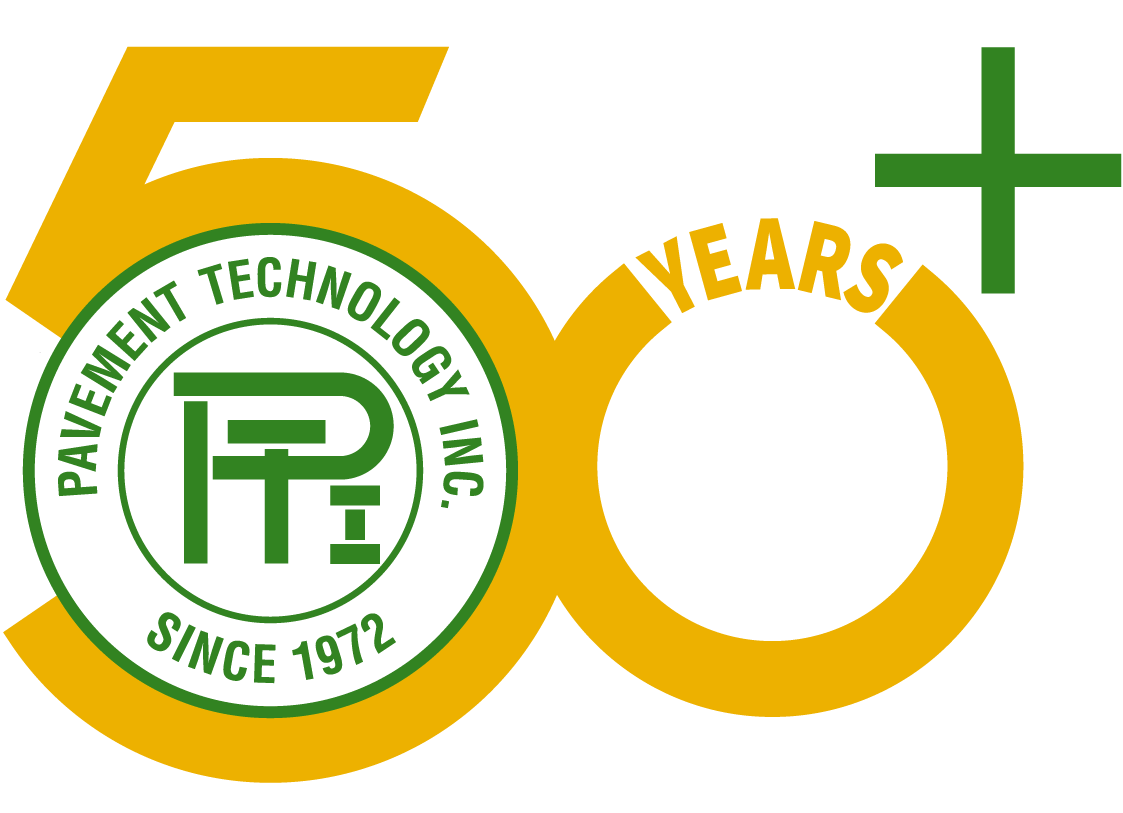 Pavement Technology, Inc. helped bring America's first Maltene Replacement Technology (MRT) for rejuvenating asphalt to public works professionals. Today, we continue to leverage our pavement preservation experience and our knowledge of sustainable technologies by developing, distributing and applying life-extending, environmentally responsible asphalt and concrete preservation solutions. Products for roadways reduce the harm of pollution caused by vehicle exhaust emissions.
For more than 50 years, PTI has partnered with public works agencies, research institutions, environmental planners and community activists to apply maltene-replacement technology and rejuvenate asphalt roadways, runways and bridges across America. As PTI's products reduce the damaging effects of vehicle emissions, they extend road lifecycles. That lowers the frequency of road replacements, saving financial and environmental resources.
PTI introduced Photo Catalytic Technology (PCT) solutions to produce smog-eating roads in an affordable way. The active component titanium dioxide (TiO2) transforms asphalt and concrete pavements into pollution-reducing, heat-reducing photocatalytic pavements.
RECLAMITE® is a registered trademark of Ergon, Inc.