PTI road construction crew classroom and field training emphasizes:
Compliance with all applicable federal, state and local regulations
The safety of our employees and the communities we serve
A friendly and courteous attitude towards each other, our customers, and community residents
The highest quality service and processes
Training for PTI Road Construction Supervisors includes:
A minimum of three years of assistant supervisory field experience
ATSSA Certification
PTI Certified Mechanical Training
CDL Certification
Training for PTI Product Applicators (CDL Drivers and Road Crew Laborers) includes:
A minimum of 48 hours initial training
Ongoing classroom and field training
Customer Satisfaction surveys are routinely reviewed to ensure continual operational improvements.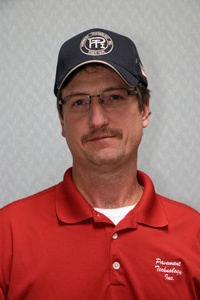 Pavement Technology, Inc. (PTI) Northern Operations Construction Manager is Certified Mechanic, Dave Clark.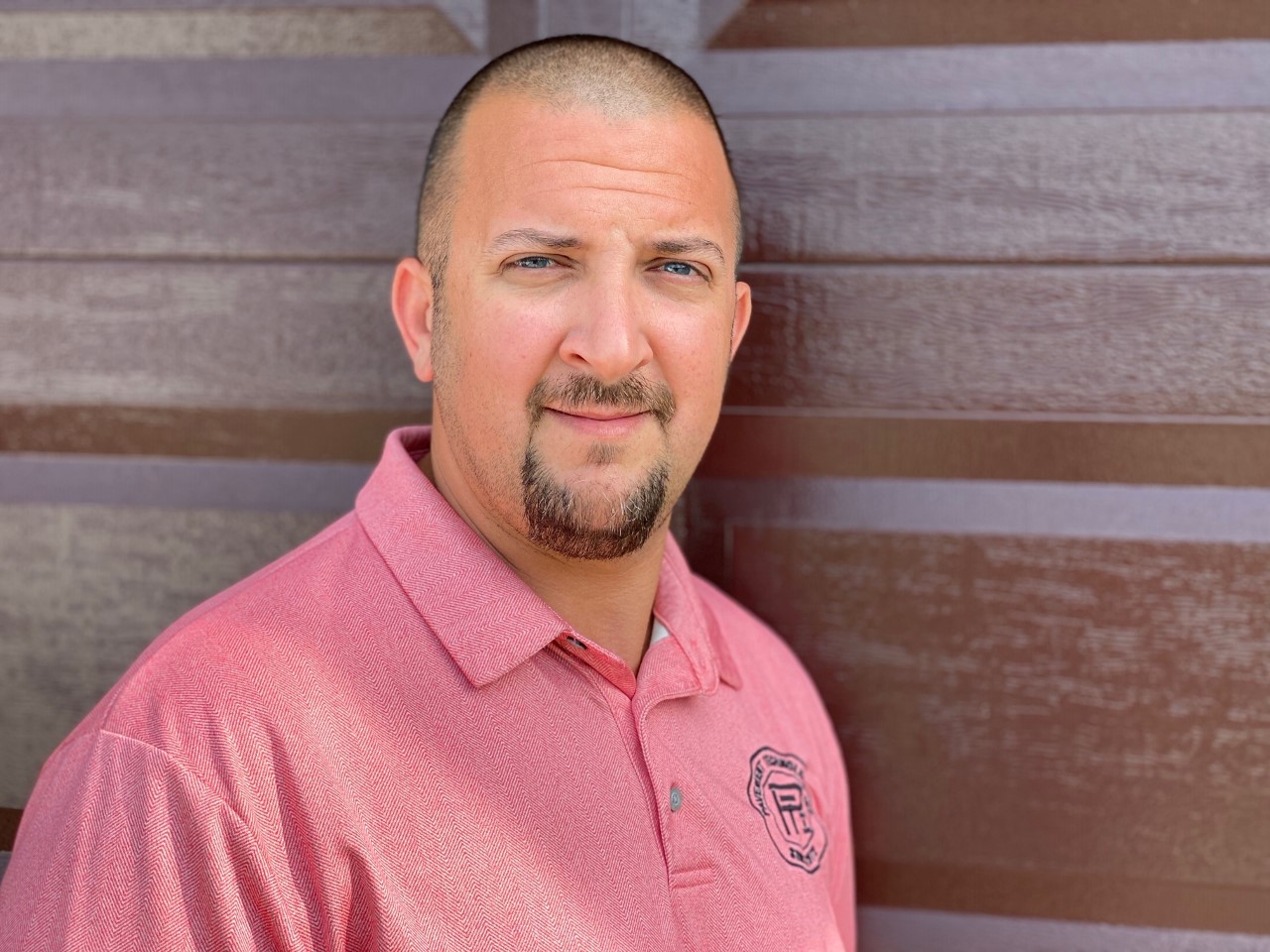 PTI Southern Operations Construction Manager is Mike Faustini, who is OSHA-30 Certified and has completed Temporary Traffic Control (TTC) advanced training.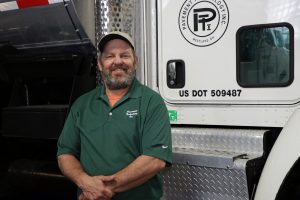 PTI Fleet Maintenance Operations are managed by Certified Mechanic, John Toton. All PTI application vehicles are fully owned by PTI. Vehicle-specific training for specialized application trucks is on-going in the field.