Lexington-Fayette County, KY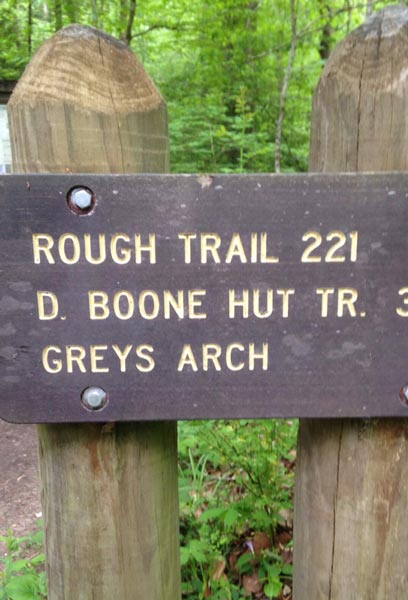 PTI crews spend a lot of time in the State of Kentucky. Some of the hardier crew members, like PTI's Senior Supervisor Chuck McNamee, use their days off to hike the challenging trails in nearby Daniel Boone National Forest.
"I spend 180 or so days of our season out of town and out of state. There are some places I really look forward to seeing. There is so much free land out there to explore to hike, to mountain bike.
"The ledges and rock formations in Daniel Boone National Forest make a great side trip. When I was a kid, my family spent a lot of time up at Whipp's Ledges in Hinkley, Ohio, climbing crevices, exploring a few caves. Getting out to the Kentucky ledges reminds me of all those hours we used to spend in the woods.
"This country of ours has such a beautiful park system. Some of us on the crew like to get out there to explore them every chance we get."