The road work we do gives our people the opportunity to experience first-hand the ways in which America's roadways connect us to each other…to those things that enable prosperity…and to those hidden natural treasures that bring us joy. We dedicate these Side Trip vignettes to the men and women working in the public and private sector across this beautiful country of ours who have welcomed us into their communities.

Grapefruit Trails, Florida
Category: Side Trips By: admin
Whenever the PTI road crew is in the Melbourne area, working in the City of Palm Bay, Florida, Senior Supervisor, Chuck McNamee looks forward to spending a rain day or weekend riding the Grapefruit Trails bike paths.
Read More

On a Country Road in Tennessee
Category: Side Trips By: admin
In this part of the country, it's not unusual to spot a horse or two wandering along a country road…but a camel?
Read More

Southwestern Florida
Category: Side Trips By: admin
PTI road crews especially look forward to working on projects in beautiful southwestern Florida. A recent visit included a downtime Saturday…
Read More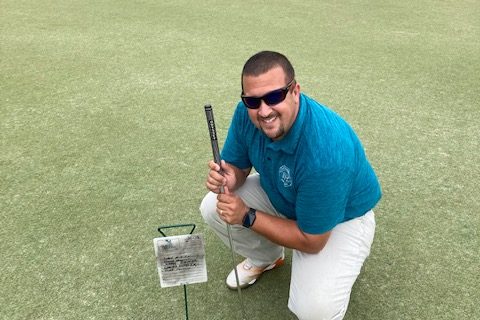 Golf in Northeastern Florida
Category: Side Trips By: admin
While on the road for PTI, one of the many downtime activities enjoyed by our Southern Operations Construction Manager, Mike Faustini, is golf – and according to Mike, there is no more rewarding place to play than at the Construction Career Days Golf Tournament in Northeast Florida.
Read More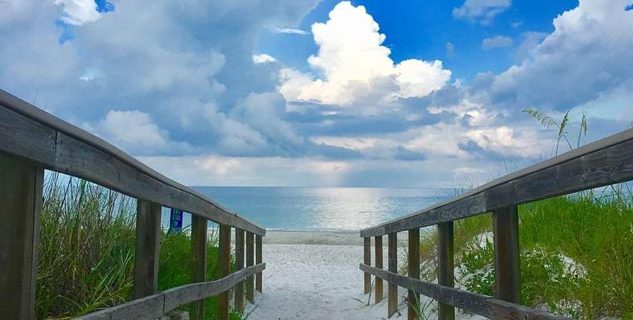 Daytona Beach, FL
Category: Side Trips By: Tom Donegan
One weekend, while stationed at a job site in Florida, PTI crew member Tom Donegan and Supervisor Norm Sabol spent their entire weekend at the beach, getting up early, putting on lots of sun block, and heading for the sun.
Read More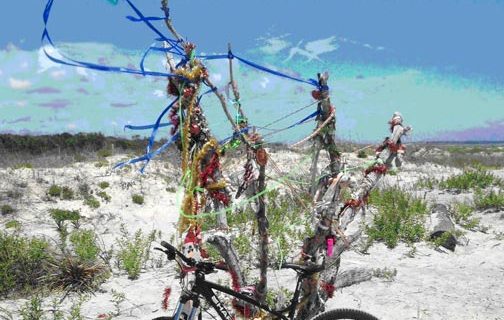 Jekyll Island, GA
Category: Side Trips By: Chuck McNamee
There are beaches….and then there are beaches. Jekyll Island was once named by Architectural Digest "the most beautiful small town in America." With that kind of reputation, it's no surprise that PTI's Senior Supervisor Chuck McNamee found his way there when passing through the area.
Read More