PlusTi TM A.R.A.-1 Ti® Asphalt Rejuvenator / Sealer
America's first TiO2-enhanced photocatalytic rejuvenator/sealer for asphalt roadways
PlusTi A.R.A.-1 Ti asphalt rejuvenator / sealer combines Maltene Replacement Technology (MRT) to revitalize and seal aging asphalt with Photo Catalytic Technology (PCT) that removes nitrogen oxides (NOx), volatile organic compounds (VOC), and other airborne vehicular exhaust pollutants. The solar-reflective top surface reduces heat absorption and related radiative forcing (RF) by materially reducing the convective re-release of UV radiation that would otherwise contribute to the heat island effect common in our urban centers. The chemistry also slows down pavement oxidation, thereby further extending the service life of treated surfaces.
When asphalt pavements, runways, bridges, parking lots, highway shoulders and other asphalt surfaces are treated with deeply penetrating PlusTi asphalt rejuvenator/sealer, the resulting air- and stormwater-purifying surface perpetually regenerates itself, contributing to compliance with U.S. EPA's stringent National Ambient Air Quality Standard (NAAQS) and amassing both U.S. Green Building Council (USGBC) LEED and Institute for Sustainable Infrastructure (ISI) Envision credits.
MRT replaces the natural maltene components that give asphalt its flexibility, fluidity and adhesion properties, thereby extending the service life of asphalt pavements from five to ten years realizing significant life-cycle cost savings.
PCT is playing an increasingly important role in construction materials since photocatalytic properties both repel UV radiation and improve water desorption.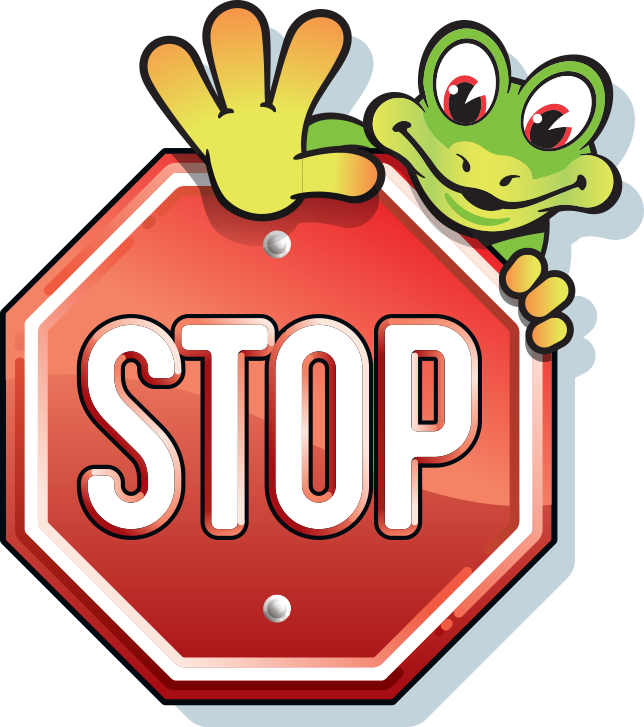 "The combination of Maltene Replacement Technology for pavement rejuvenation and Photo Catalytic Technology for pollution and heat reduction will be a game changer for our industry."
Colin Durante
Founder and President
Pavement Technology, Inc. (PTI)
Read more about MRT and GHG Mitigation.
Tested and Proven!
NOx Reduction Efficiency

Solar Reflectance Efficiency