The road work we do gives our people the opportunity to experience first-hand the ways in which America's roadways connect us to each other…to those things that enable prosperity…and to those hidden natural treasures that bring us joy. We dedicate these Side Trip vignettes to the men and women working in the public and private sector across this beautiful country of ours who have welcomed us into their communities.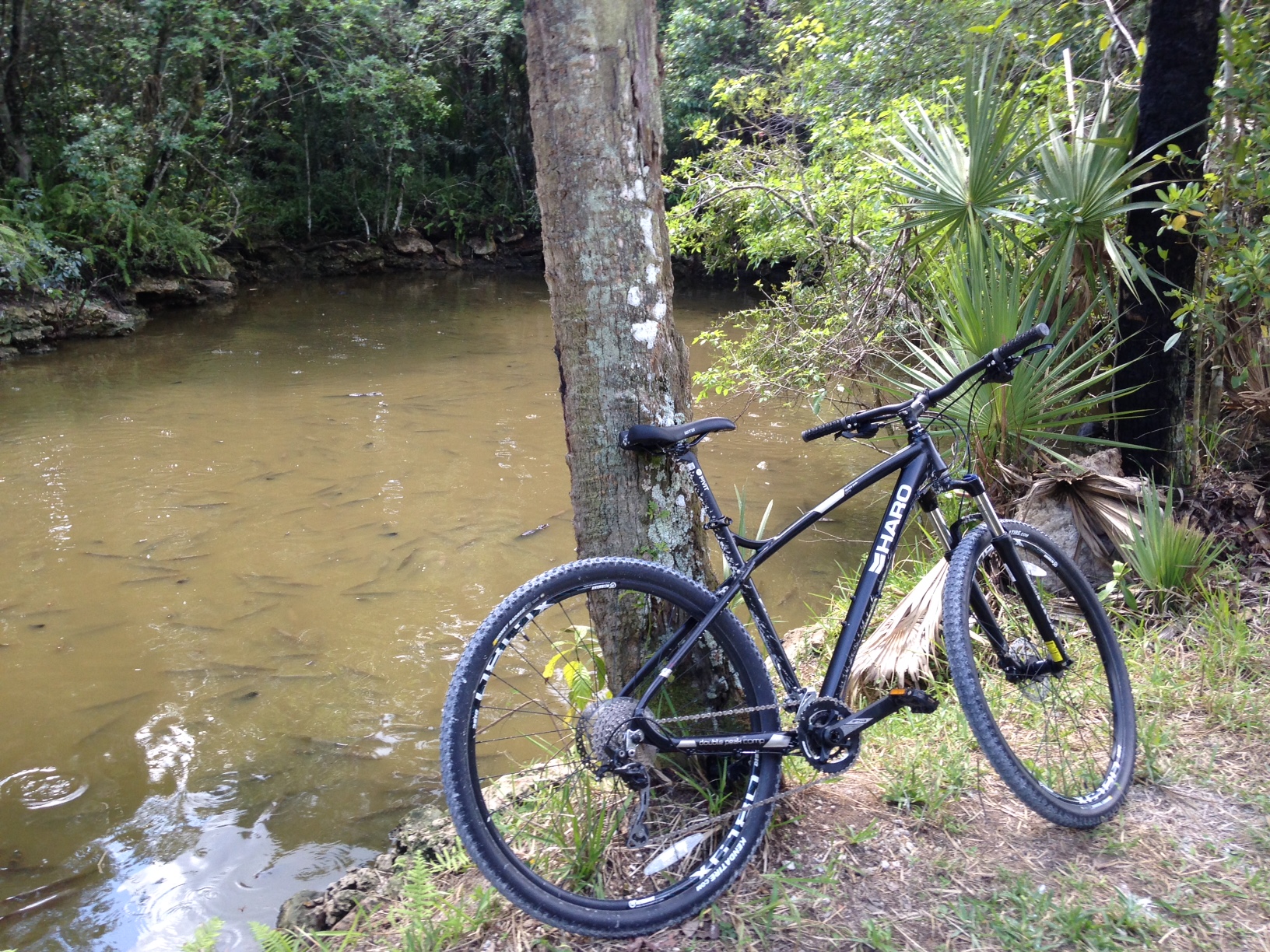 Florida Panther National Wildlife Refuge, FL
Category: Side Trips By: Chuck McNamee
When PTI's Senior Supervisor Chuck McNamee is on the road with a crew, he pulls out a map of the best nearby hiking places, grabs his mountain bike and goes adventuring.
Read More